Get a Massive Website for only $16 a month.
Add a Customized Design for as little as $7 more a month.

(click on the FAQs below to find out more)

---
Blogging site | Shopping site | Church or Ministry site
Whatever you can dream site,
for $16 a month + $25 setup fee.
*offer for small to medium traffic websites only.
*Pornographic, illegal, or spamming websites are not allowed, and will be deleted
immediately and subscription service terminated without a refund. You agree to
all terms and conditions by applying for service.
**all support and training offered with limited durations.
---
Customized Designs by Experienced Designers and Coders
Get a
Custom Website Design
 Just $7 /month extra
Or $175  one time fee
(your choice)
Because innerHouse Designs has over ten years of experience working with PHP, WordPress and design, you can count on us to help you overcome any hurtle to realize your vision. Our design staff specializes in creating customized designs based on your vision. You can trust that we will continue to work until you like the design. That is our dedication, to make certain you love your website.
We employ experienced coders who know, php, csc, html and javascript – to give your site power and flexibility. Jason, the owner, started out designing websites by coding huge backoffices for every website. His system to maintain websites is still being used by many businesses in the area. The php backoffice he designed in many ways resembles WordPress in that content, pages and menus can be fully managed by the owners of that system. When one prominate business owner was asked if he wanted to switch to WordPress, he responded by saying, "We are not yet fully utilizing the power in the system you already built for us." This is the level of expertise found at innerHouse Designs.
---
Responsive Layout
Today, most traffic on the internet is being seen on mobile devices. Making sure that your site functions well on all sorts of devices can be very important. Not all clients need such a website, but most do. If you require a responsive website that adapts to different screen sizes, please discuss your needs with your designer. It is our job to build a site that suits your needs; this is part of our commitment to excellence.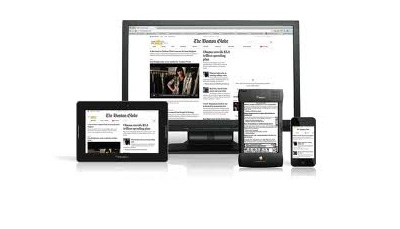 ---
Hosting is Part of the Package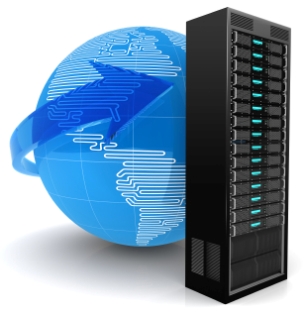 Often, when someone buys a website they find out later that they also need to find a hosting company and purchase the domain name separately.
At innerHouse Designs, we provide the hosting, setup, and domain name as part of the package. We take care of everything so you don't have to (unless you decide otherwise). We also include emails that match your domain name if you require them and link them up with Outlook.com or Gmail.
---
WordPress Backoffice
Why WordPress? With WordPress you can build any type of website. If you can imagine it, WordPress can probably handle it. The simple setup of WordPress allows you to add as many Pages, Post or Post Categories as you need. Because WordPress is so flexible, you can use WordPress to build any type of website you can think of. WordPress also offers tons of free plugins and themes. If you can imagine it, there is probably a theme or plugin designed to do just that, including ecommerce.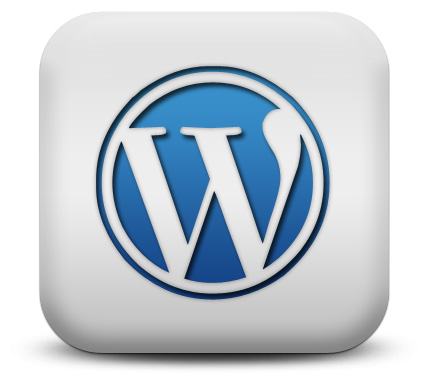 ---
Training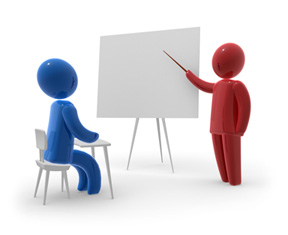 In addition to the many tutorials and videos found online to help you master WordPress, we provide our own personal training. After your site is up, as part of the content building phase, we will provide training to get you on your feet and use to using your new site. Our goal it to empower you to no longer need a webmasters assistance to make changes. We also provide a content maintenance package to help you keep your site up to date.
---
Cancel Anytime or Transfer an Old Site
You can cancel your hosting subscription at any time by clicking here.
Want to transfer your old site? Select the first option under "Add a Custom Webite Design", and we will take care of you.
---
---